Solutions
Integrated systems for analysis, inspection, monitoring and management of industrial plants
Products
See the problems of mechanical equipment and electrical systems through predictive maintenance tools, infrared cameras and their best accessories.
Firefighting CamerasImmediately detect dangerous situations and enable timely intervention.
Learn more about K-Series
Fixed Thermal CamerasContinuous detection of temperatures and dangerous gas emissions invisible to the naked eye, such as methane leaks.
Learn more about Fixed Thermal Cameras
Enclosures for critical areas Enclosures designed and manufactured to protect thermal imaging cameras and accessories in critical areas.
Discover E100IR-EX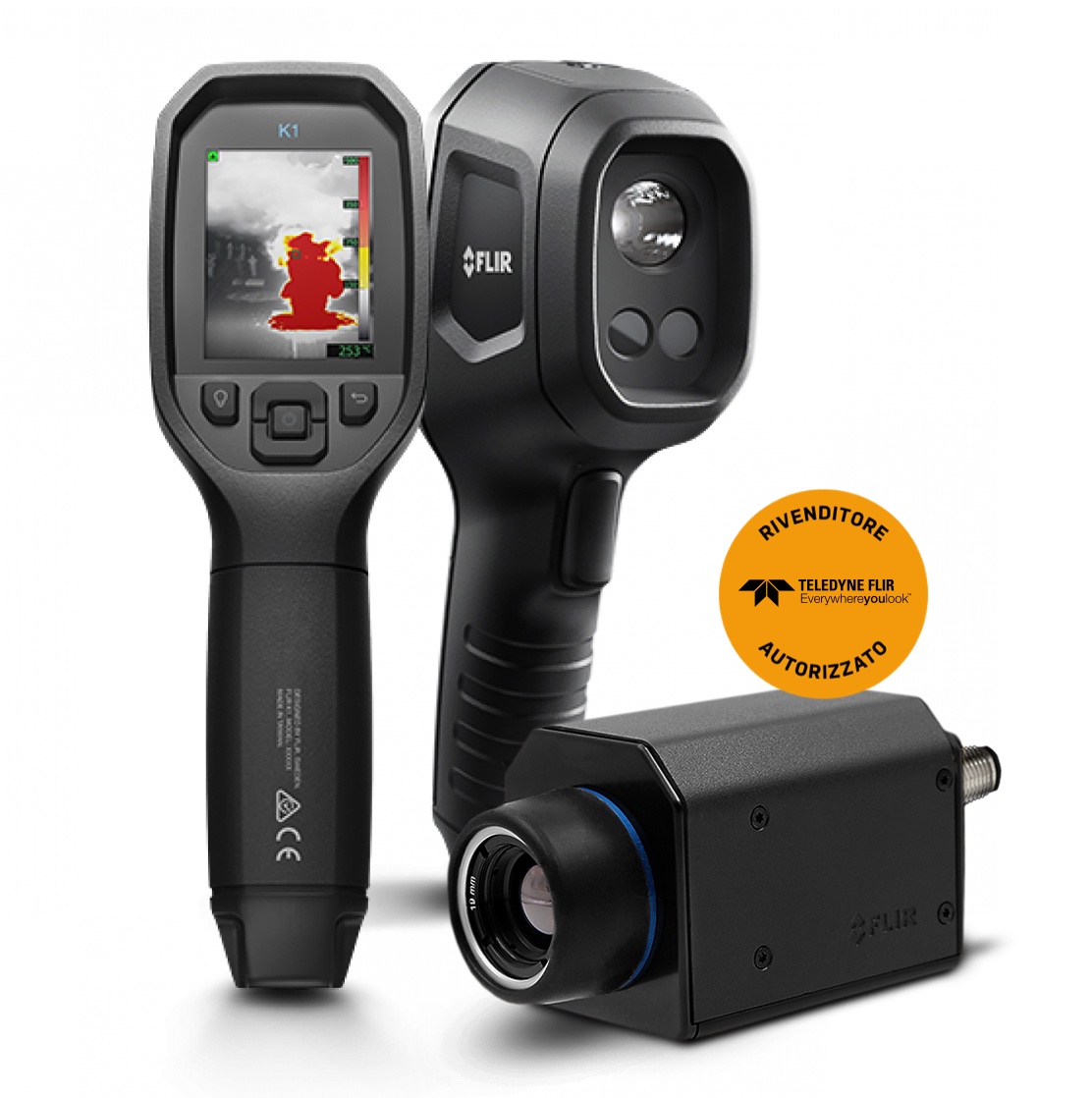 SERVICES FOR INDUSTRIAL MONITORING AND SAFETY
Thermographic inspections
Thermographic analysis and inspection for industrial, civil and environmental areas
Steam, condensate and gas systems
Design, installation, inspection and maintenance of gas, steam and condensate lines.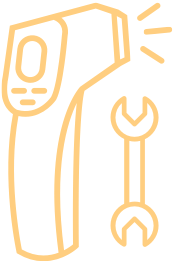 Thermal imaging camera support
Customer support in dealing with manufacturers, calibration checks and camera maintenance.
As a partner of the ITC (Infrared Training Center), we offer a wide range of training based on the experience gained over many years of surveying and consulting in the thermographic field. The offer is articulated according to ITC's training programmes and offers the possibility of adding additional field training sessions to the planned programmes.