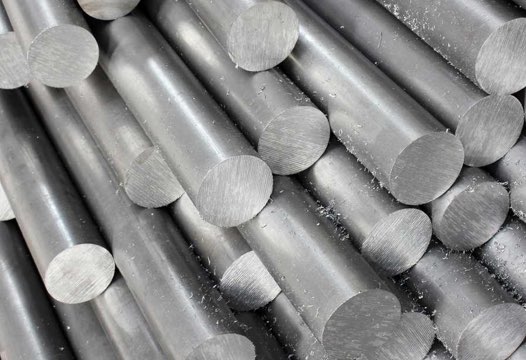 Stainless steel housing compatible with Teledyne FLIR A-Series and OGI-Series thermal imaging cameras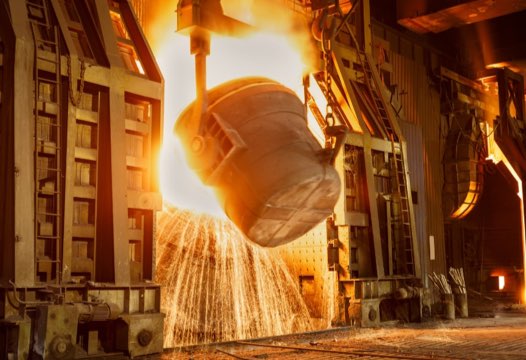 Equipped with a cooling system for use in environments up to 70°C
Explosion-proof 'EX' certified and resistant to solid and liquid intrusion IP66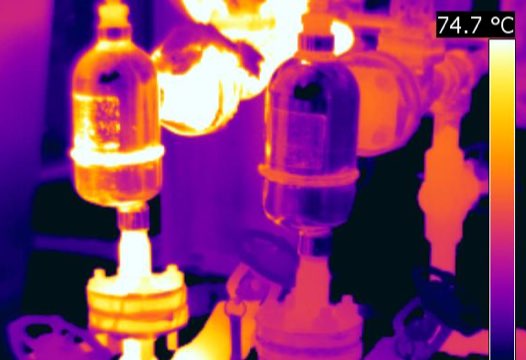 No grid in front of the lens for clear radiometric analysis
MADE OF STAINLESS STEEL, AIR-COOLED AND EXPLOSION-PROOF
The E100IR-Ex has no mesh or other interfering elements in front of the lens, for accurate radiometric readings at all points in the image. The E100IR-Ex is also available in a non-explosion proof, electrically cooled version for use in all applications where a cooling fluid is not available.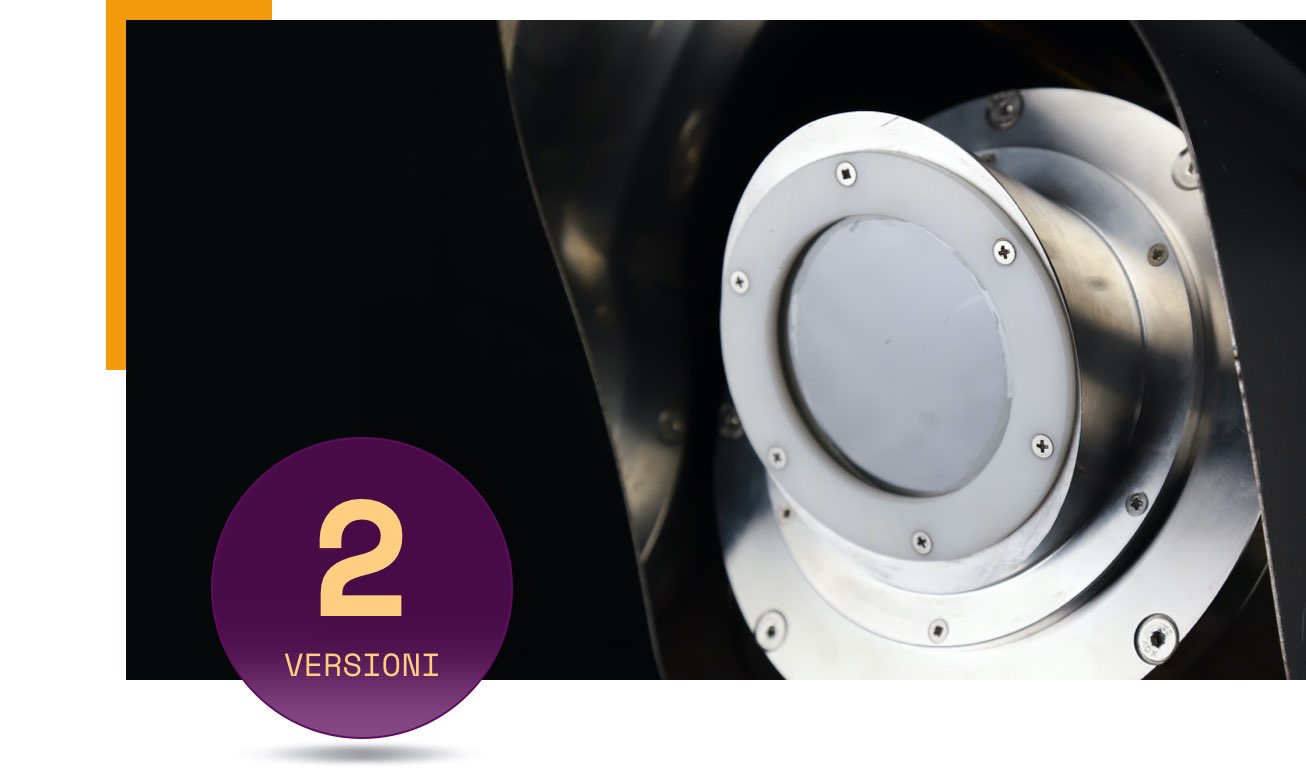 One case two versions
Available both in standard version or OGI cameras, equipped with control module managed over internet or LAN, the E100IR-Ex is certified "Ex II 2G Ex px IIC T6 Gb", "Ex II 2D Ex px IIIC T120°C Db" and it's rated IP66 for liquid intrusion.