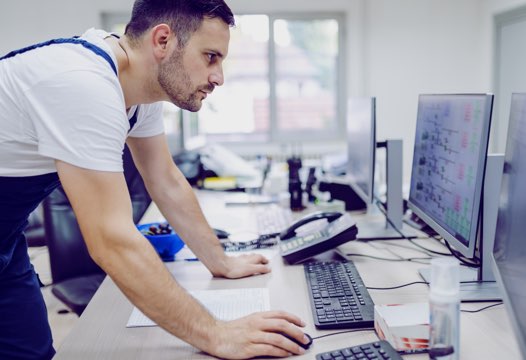 Analysis and validation operation using internal software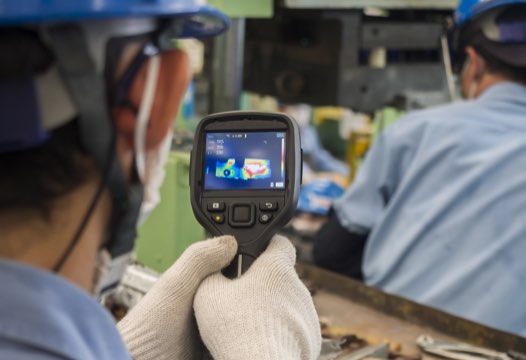 Radiometric analysis module of scheduled inspections and user files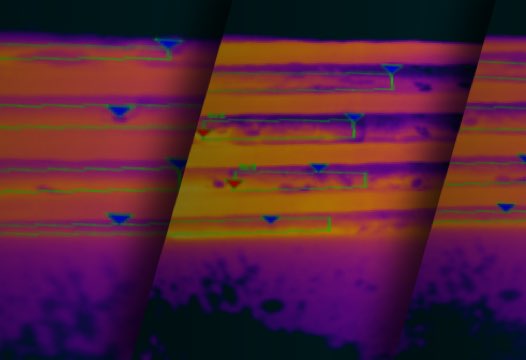 Historical function for sorting inspections on an ITEM or part of an ITEM
Saving of historical data and automatic clearing of archives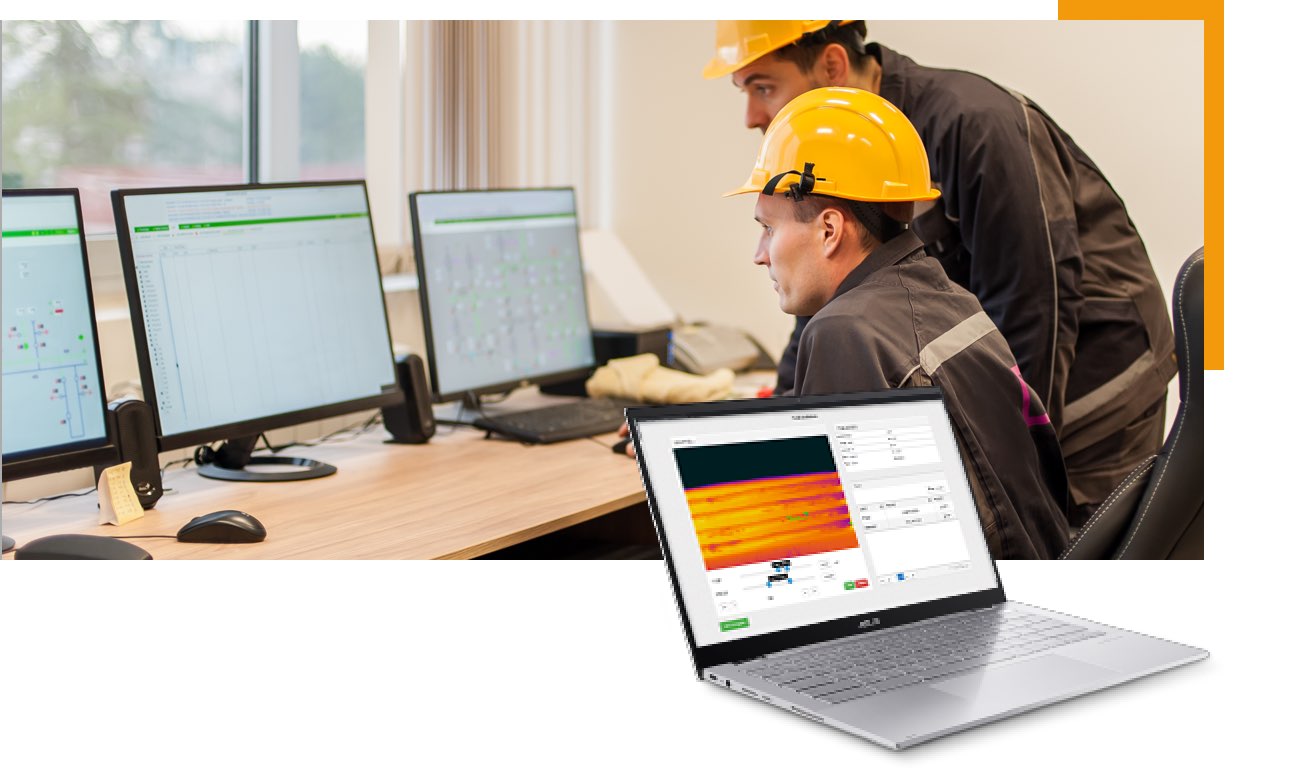 ThIM's core
The whole platform is built around the ITEMS (subjects of the inspections); each ITEM is inserted in a different business context (department, plant, etc..) and sometimes more than one shoot can be required for a complete documentation (PARTS of the ITEM).
For example, for an electric check the ITEM will be the panel "P1" with 4 components within it and will be part of the "Production" department of "Rome" plant.
ITEMS are arranged in the inspections plans that are assigned to individual operators, while the collected data is stored within the database and automatically made available for the specialized technicians for their analysis and validation.
Data Return
There are different modalities of data extraction:
For the report of surveys the user can choose between the PDF report, produced in accordance with the ISO 1834-1 norm, and the download of individual files in radiometric format or not editable jpg;
For the analyses it is possible to get the non-radiometric video and the graphs, in image format, of the results acquired through the measurement instruments.